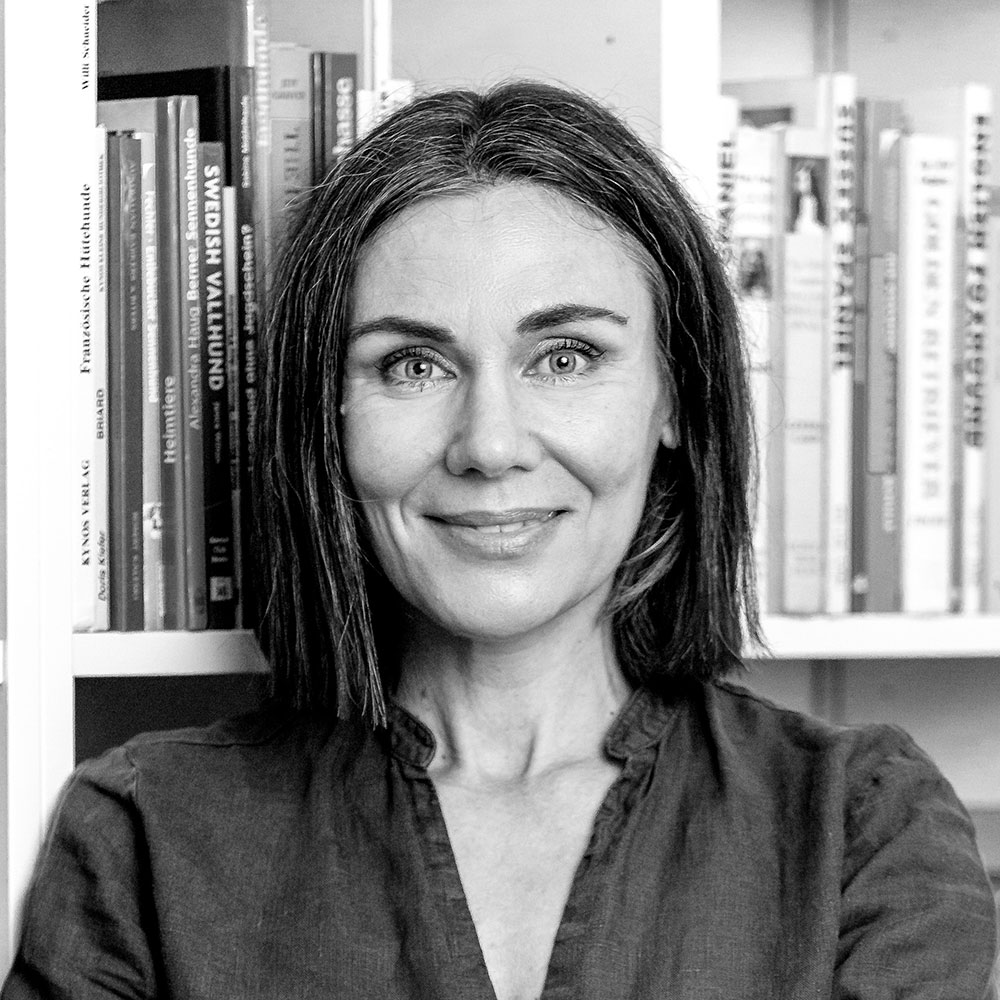 Dr. Anna Laukner
Veterinarian, author & illustrator
The specialist for coat color genetics in dogs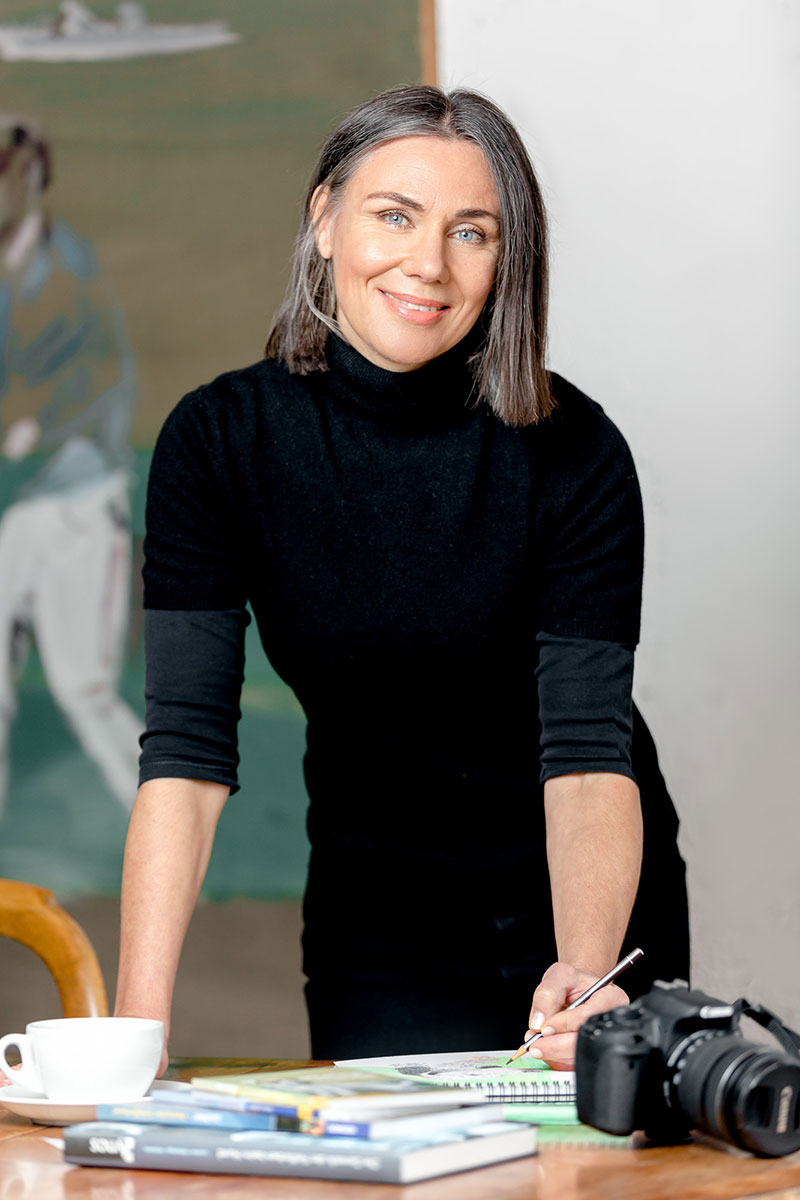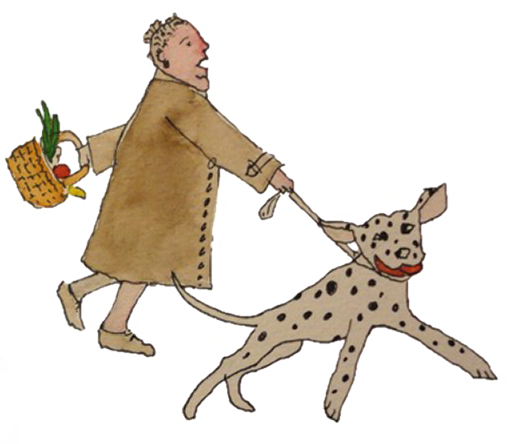 Hello
fur friends

,
my name is Dr. Anna Laukner.
I am Dr. Anna Laukner, studied veterinary medicine in Munich and worked for many years as a practical veterinarian in Germany and abroad and as an official veterinarian. For more than 25 years I have been intensively involved in the genetics of coat colors in dogs and wrote my doctoral thesis on this subject. Since then, I have been sharing my findings on color genetics in different dog breeds in articles, books, lectures and seminars. For breeders, veterinarians and other interested people.
Combined with my second great passion, illustrating, I collect the fascinating drawings of nature.
Color genetics

 in dogs

As a PhD expert in the field of color genetics in dogs, I combine my wealth of knowledge and experience in my specialized books and as a consultant for breeders, veterinarians and other interested parties.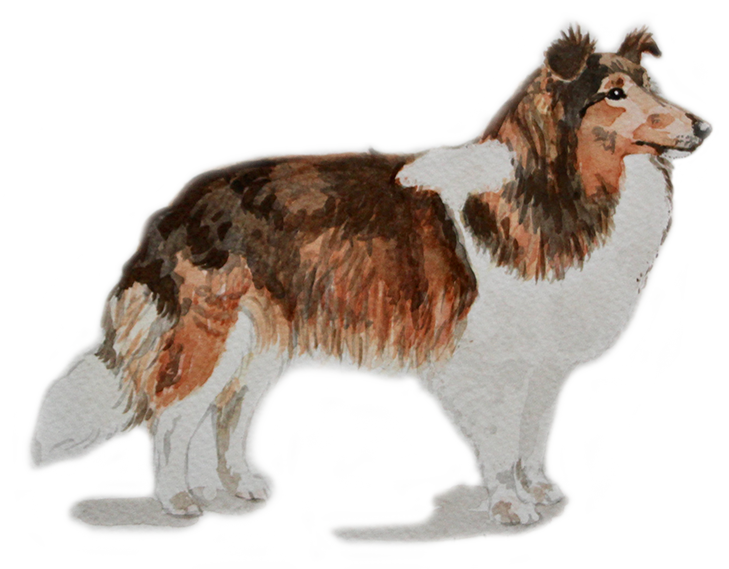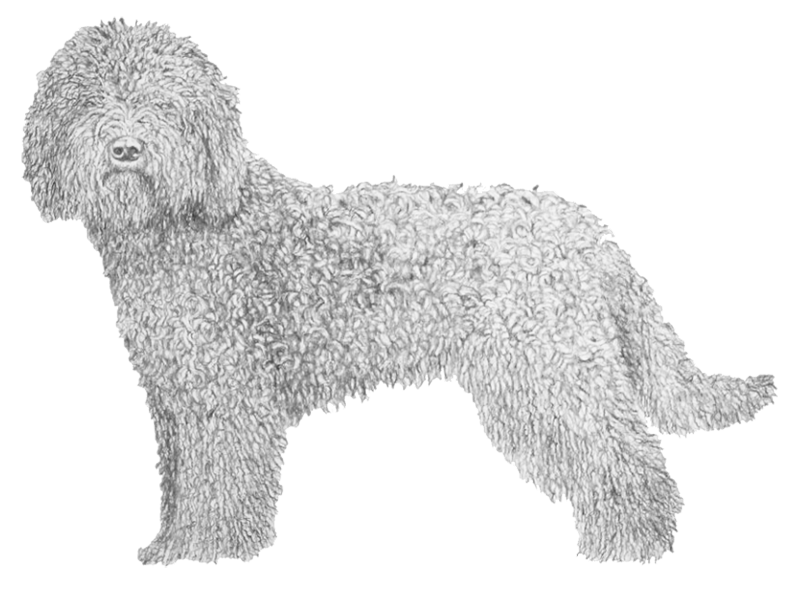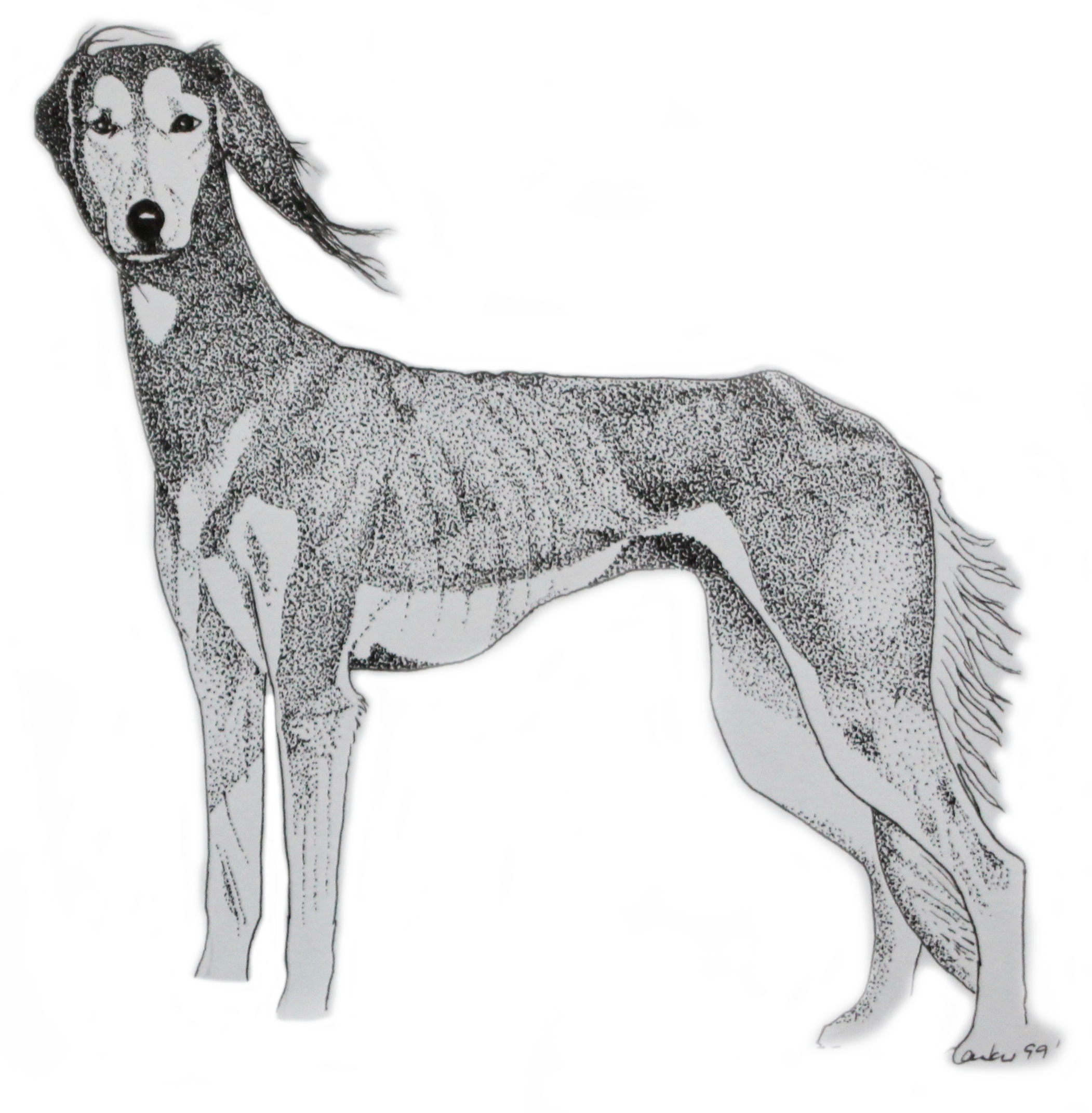 Animal Illustrations & Photography
Ever since I can remember, animals have fascinated me, so it has always been exciting for me to capture fur colors, shapes and movements. No matter if classic analog with pens and paper, in digital form on the iPad or with my photo camera. Each animal is for me – even today – a great fascination, which I want to capture and share with other people at regular intervals. In my own books or professional articles, but also on request in other publications.
Discover and browse my illustrations and photographs here.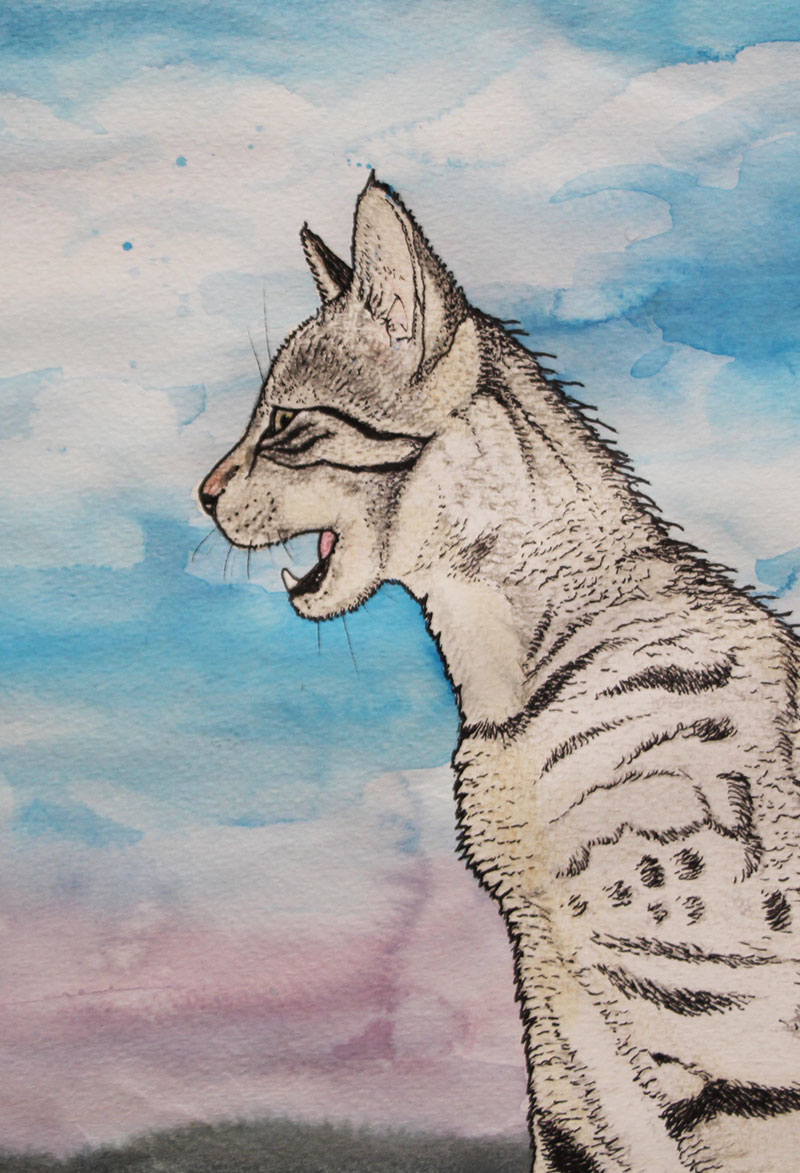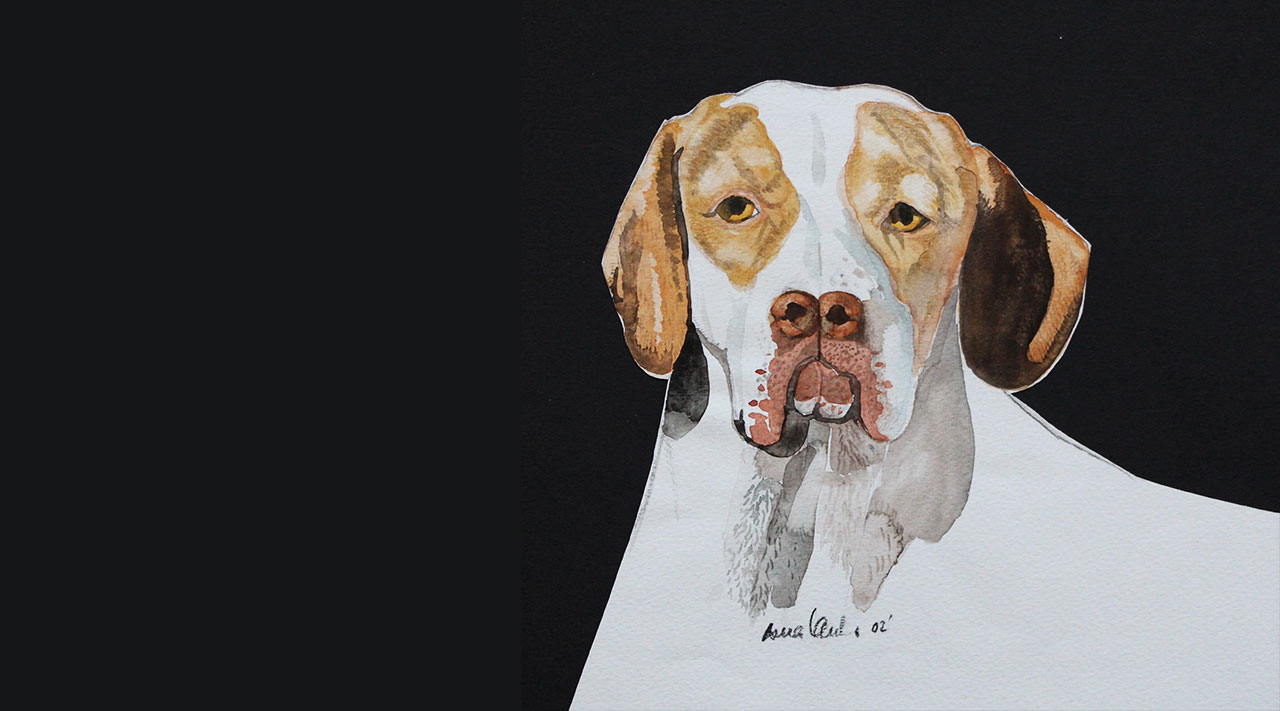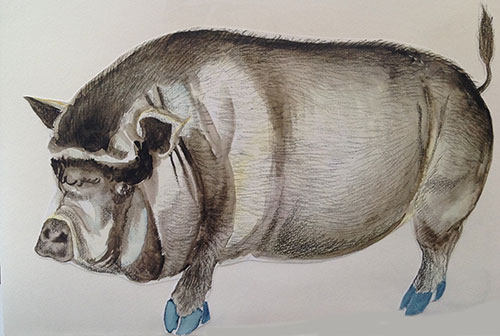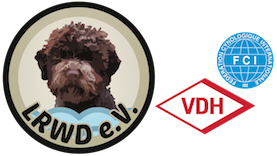 We have already invited Dr. Laukner to visit us twice. We are thrilled how excitingly she passes on the topic of coat colour genetics. Above all, she not only deals with the colours themselves, but also discusses the health aspect of the dogs' coat colours. We would be happy to invite her again.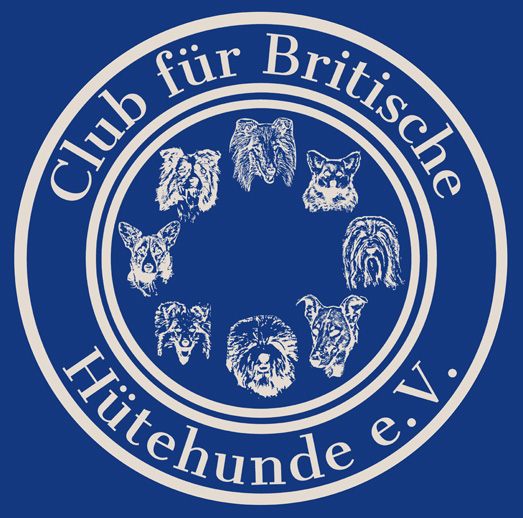 As a Border Collie Breed Advisor, I had the pleasure of meeting Dr. Anna Laukner at our annual Breeders' Meeting of the Club für Britische Hütehunde e.V., where she was a very competent speaker with a comprehensive knowledge of the colour genetics of coat colours. Her lecture was very understandable for all breeders present and also helped to improve the understanding of the subject of colour genetics in the long term. With your support we were also able to compile our colour catalogue for the breeds in the CfBrH, which was not so easy, especially with the Border Collie, as this breed can occur in many different colours.
Even years after the lecture, it is a great help for me to always have someone to talk to about colour genetics.

In the lecture by Dr. Laukner, we were informed in an informative and exciting way about the basics of coat colour genetics in dogs, especially in Tibetan breeds.
The TTKS can only recommend her. Thank you very much and we look forward to seeing you again!
Books & Publications
Discover my books, magazine and professional articles and illustrations here.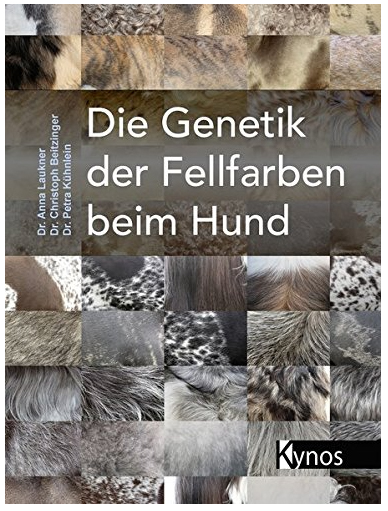 Die Genetik der Fellfarben
beim Hund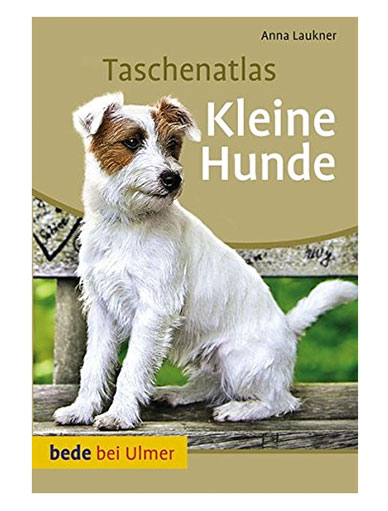 Taschenatlas
Kleine Hunde